Join us Every Sunday on Facebook at 10:00am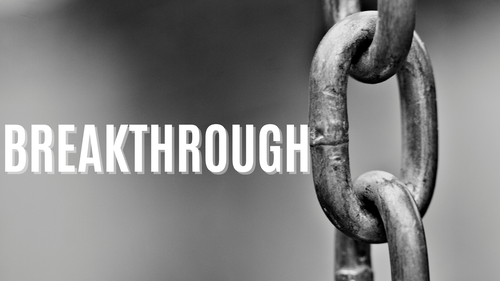 God wants you to lean into him to breakthrough the problems of this world. Listen to Pastor Dan's message on how three men stood strong in their faith to receive a breakthrough that would sustain them through the fire.
Join us at 10:00am on Facebook or listen anytime through our app or website.
We are back in person every other week until further notice. Please call the church at 815-397-4212 or email us at bcov@bethesdacovenant.com. Make sure to watch this video on our COVID protocols so you know what to expect before arriving.
Our GIFT TO YOU...Enjoy RIGHTNOW MEDIA TODAY
What is RightNow Media?
RightNow Media has been called the Netflix of video Bible studies. As a part of Bethesda Church, you have free access to RighNow Media's Library of 20,000 video Bible studies. Watch on your own, with your kids, or with a group. All you need to do is click on the button below, create a login, and you are done! It is that simple!