Current Series This Sunday!
How are you doing? Really.
Navigating our emotions can be tricky. Yet, our emotions are signals designed to alert us to things
that need our attention. Join us for "Emotions", a series where we learn how
our emotions can serve us, not us vice versa.
This is a great series to listen to in the car!
You can listen to all of them by downloading the BethesdaRockford App.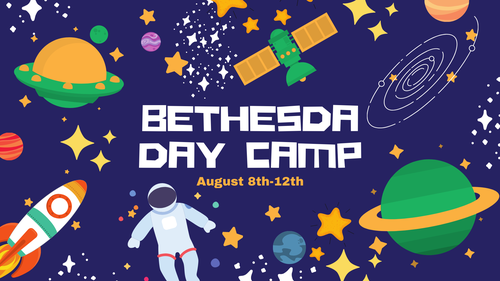 Join us Every Sunday on Facebook at 10:00am