Kicking off a Brand New Series
Service Will be Saturday June 25th at 6:30pm
Most of us know the heroes of the faith— Abraham, Moses, David, etc. But we often overlook supporting characters in scripture. During this "Sidekicks" series, we will learn important life lessons from lesser known men and women of faith. And we will discover that all of us have a role to play in God's Story.
Great sermon to listen to in your car!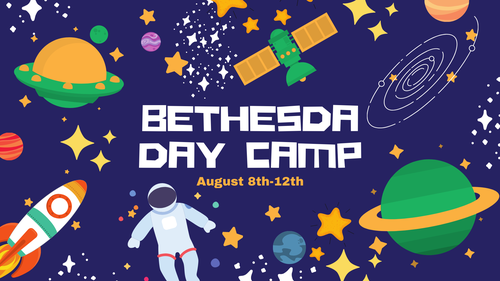 Join us Every Sunday on Facebook at 10:00am